2020-2021 Durham School Supply List (bilingual)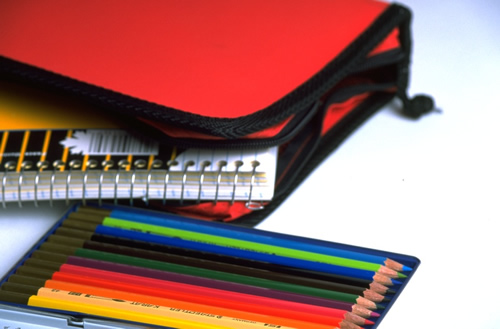 This year's school supply list can be found here: 2020-2021 Durham School Supply List (bilingual)
Please note that every student will receive a swag bag that will include most of the required school supplies. Students in the hybrid model will need to purchase an additional set to keep at school, once we begin meeting in person.
La lista de útiles escolares de este año se puede encontrar aquí: 2020-2021 Durham School Supply List (bilingual)
Por favor, tenga en cuenta que cada estudiante recibirá una bolsa que incluirá la mayoría de los materiales escolares necesarios. Los estudiantes del modelo híbrido deberán comprar un set adicional de útiles para guardar en la escuela, una vez que comencemos a reunirnos en persona.